---
Welcome to issue 9 of the Call to Comms!
This week, the Call to Comms puts the spotlight on refugee women. Women represent 81% of those who fled Ukraine, and they're half of the refugees worldwide. What makes refugee women more likely to face sexual violence, human trafficking or exploitation? How can we help reduce these risks?
The United Nations predicts that there may be some 250 million climate refugees by 2050, and we've seen in last week's issue that women are heavily impacted by climate change. We selected what you need to know from IPCC's recent report.

💬 In this week's issue:
---
The dangers faced by refugee women

Being forced to flee your home and everything you've ever known is terrifying and nerve-wrecking, and for women, the path is full of pitfalls and specific dangers.
Whether they're trying to escape conflict, discrimination or living conditions worsened by climate change, refugees face a perilous journey in the hope of a better future for them and their families. Half of these refugees are women, and in some cases, like those fleeing the war in Ukraine, women represent the majority of the people in mobility.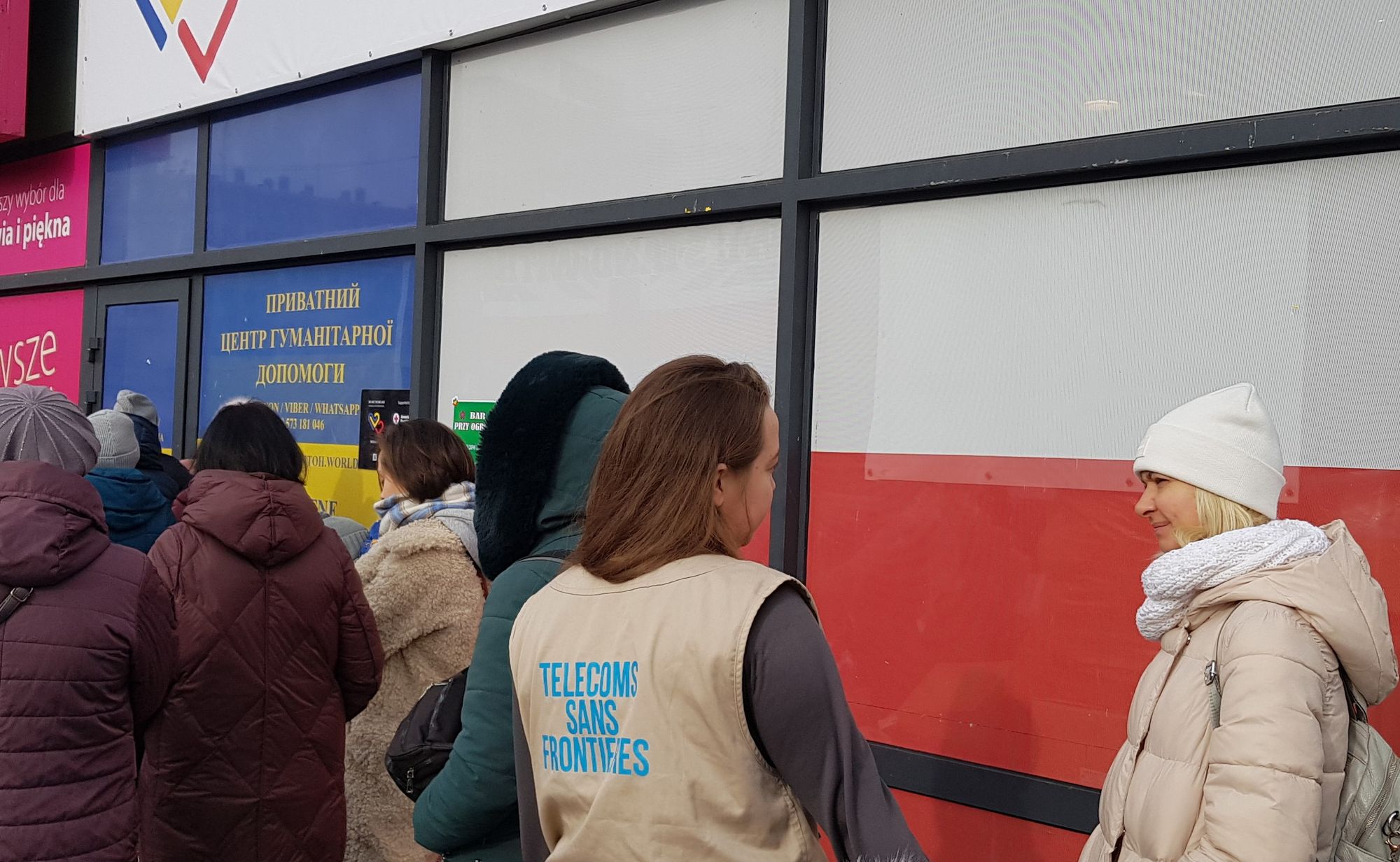 Family as means of control for traffickers and abusers
Women often become the sole caregivers for their children on the move, and sometimes for their older relatives. This implies responsibilities, which can be used as means of control for people with predatory behavior.
According to the World Health Organization (WHO), 69% of female migrants, including refugees, have experienced sexual violence since they've entered Europe. They're also more vulnerable to human trafficking.
Information to empower refugee women and help them stay safe
Access to information is one way to mitigate these risks. With mental health support, resources to seek help, and information about refugee rights, refugee women are better equipped to make informed decisions to keep themselves and their families safe. This can make daily life more manageable.
"I enjoyed learning how I can help my kids stay calm under pressure"
An anonymous Ukrainian refugee in Poland about the information displayed on the screen.
83% of people who accessed our free Wi-Fi in the buses from Moldova to Romania were able to make important decisions after talking to their loved ones online or researching information.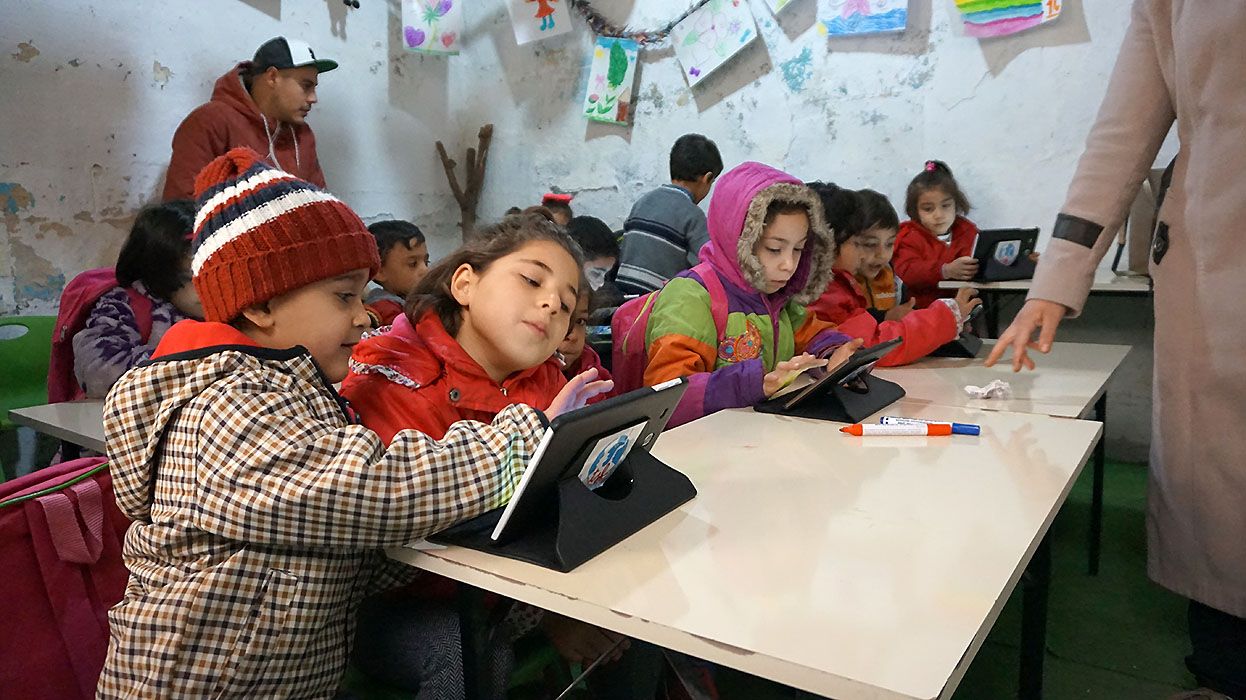 Wendy, a Honduran woman fleeing violences and extortion with her two daughters, trying to reach the United States, saw the information on one of our connected screen in Mexico:
"When I saw the screen I started to analyze and I saw information from The Mexican Commission for Refugee Aid, I decided it was better to stay in Mexico. What we want is to survive."
Wendy, a Honduran refugee in Mexico.
To read stories refugee women shared with us, from Tetyiana, a Ukrainian woman away from home with her three children and grandparents, to Danik, a trans girl fleeing discrimination in Honduras, read our article:
---
🗞 Latest news from TSF, our partners and the humanitarian and technological web
Seeds in space to adapt to climate change. The Food and Agriculture Organization of the United Nations (FAO) organized an event on Monday to mark the return of seeds sent to space four months ago. This is a ground-breaking experiment aiming to develop new crops that can adapt to climate change and boost global food security.
OneWeb completes first generation of satellites. With a successful launch on Sunday, OneWeb now has enough satellites to offer global wholesale coverage of the planet.
What happens to women who stay behind can tell us about migration. We have shared stories of women who move. But what about those who stay when another family member migrates? From economic struggles to the impact of climate change, women share in this recent article how migration affects them, even if they are not the ones on the road.
---
IPCC's report on climate change: what you need to know
"If we act now, we can still secure a liveable, sustainable future for all"
Chair Hoesung Lee during the latest Intergovernmental Panel on Climate Change

The Intergovernmental Panel on Climate Change (IPCC) met up in March in the beautiful Interlaken, Switzerland, for their 58th annual get together. The outcome is their Sixth Assessment Report (AR6) and their findings make a sober reading and provide an updated assessment of the current state of knowledge on climate change.
The report confirms that human activities, particularly the burning of fossil fuels, are the primary cause of the observed warming of the planet since the mid-20th century. It also states that climate change is already affecting many parts of the world, with increasing heatwaves, more intense rainfall, and more frequent and severe droughts and wildfires. Climate change impacts human health, access to food and water, and nature as a whole.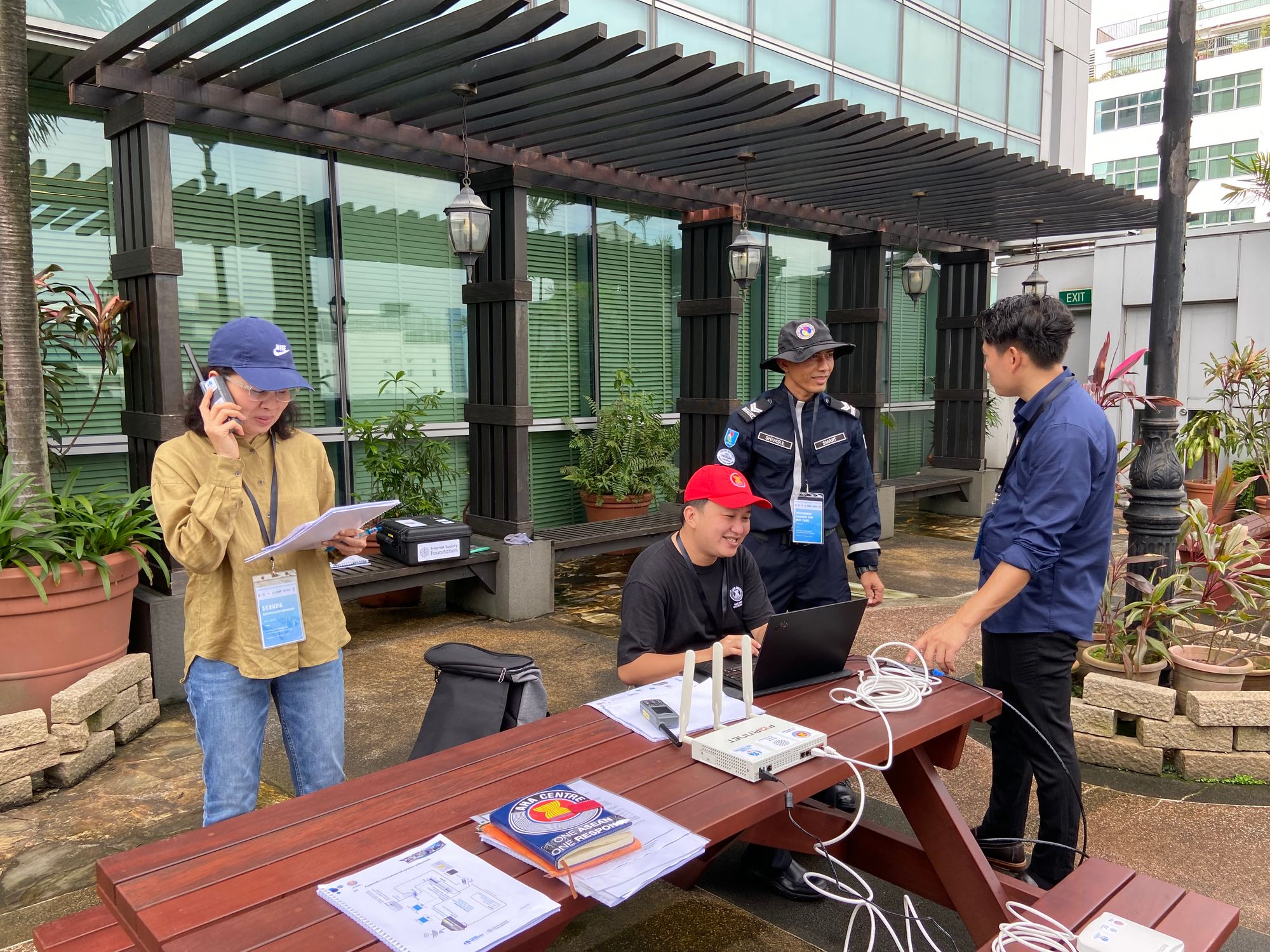 The report also highlights that limiting global warming to 1.5°C compared to pre-industrial levels would require rapid and large-scale reductions in greenhouse gas emissions. According to the report, every additional bit of warming above this level would increase the frequency and intensity of extreme weather events, cause a rise in the sea level, and other climate impacts.
All hope is not lost, however, as the report emphasizes that there is still time to limit the worst impacts of climate change if we collectively focus on:
Reducing greenhouse gas emissions, e.g. use solar energy, protect ecosystems
Enabling sustainable development, e.g. increase finance to climate investments

Actions that reduce carbon emissions can offer greater benefits for all. For example, access to clean energy and technologies improves health, public transport increases air quality, and so on.
In short, we need to act now if we are to limit the worst case scenarios and create a more sustainable, just world.
For the full report, click here.
See you next week!
---