When TSF launched the IT Cup Centre in Madagascar back in 2012, a project that was designed to encourage cohesion between young people through digital inclusion, they partnered with an association that promotes and collect data for Geographic Information System software, OpenStreetMap Madagascar (OSM-MG).
The idea was to create an activity called Club Carto, the aim of which was to train people on the usefulness of open source mapping, specifically teaching them how to edit the OpenStreetMap and create a community in the Itasy region.
And for the past few years, the IT Cup Centre has organized an event to introduce girls to digital mapping. It was an opportunity to not only empower girls to learn new skills but also allow them to contribute to the OpenStreetMap.
Digital mapping is essential to the work of TSF and without GIS software, like OpenStreetMap, we simply couldn't do our job. But what is GIS exactly and why is it so important?
What is GIS?
According to the  Environmental Systems Research Institute, GIS is a system that creates, manages, analyzes, and maps all types of data. In other words…
"It connects data to a map, integrating location data (where things are) with all types of descriptive information (what things are like there)".
GIS has many uses, but there are six principal areas in which it's most useful:
Identifying problems
Monitoring change
Managing and responding to events
Performing forecasts
Setting priorities
Understanding trends
How does GIS work?
GIS is a computer system that analyzes geographically referenced information. Basically, it works in layers. First, there's a map, often consisting of satellite imagery.
Then, the system links information relevant to the map. This could include, for instance, the level of precipitation, what the elevation is or how dry the area is, information that could be used to predict how a storm would affect the land.
For humanitarian workers, these digital maps are essential for understanding the context and needs of a region.


Essential to humanitarian workers
The 2010 Haiti earthquake has been pivotal for digital humanitarianism. A global network of volunteers mapped the crisis, making it easier for aid workers to pinpoint needs, functional roads and much more.
Following the earthquake, the Humanitarian OpenStreetMap Team (HOT) was created. It's an international team dedicated to humanitarian action and community development through open mapping. It now comprises more than 100,000 practitioners, and uses OSM to rapidly create maps to assist crisis response.
Today, there are a number of NGOs or associations focused on maps, from Map Action to CartONG on top of Initiatives that encourage citizens to support humanitarian efforts by mapping communities, like Missing Maps or MapSwipe.
OpenStreetMap is basically the mapping equivalent to Wikipedia. Volunteers from all over the world contribute to digital maps, adding anything they deem relevant.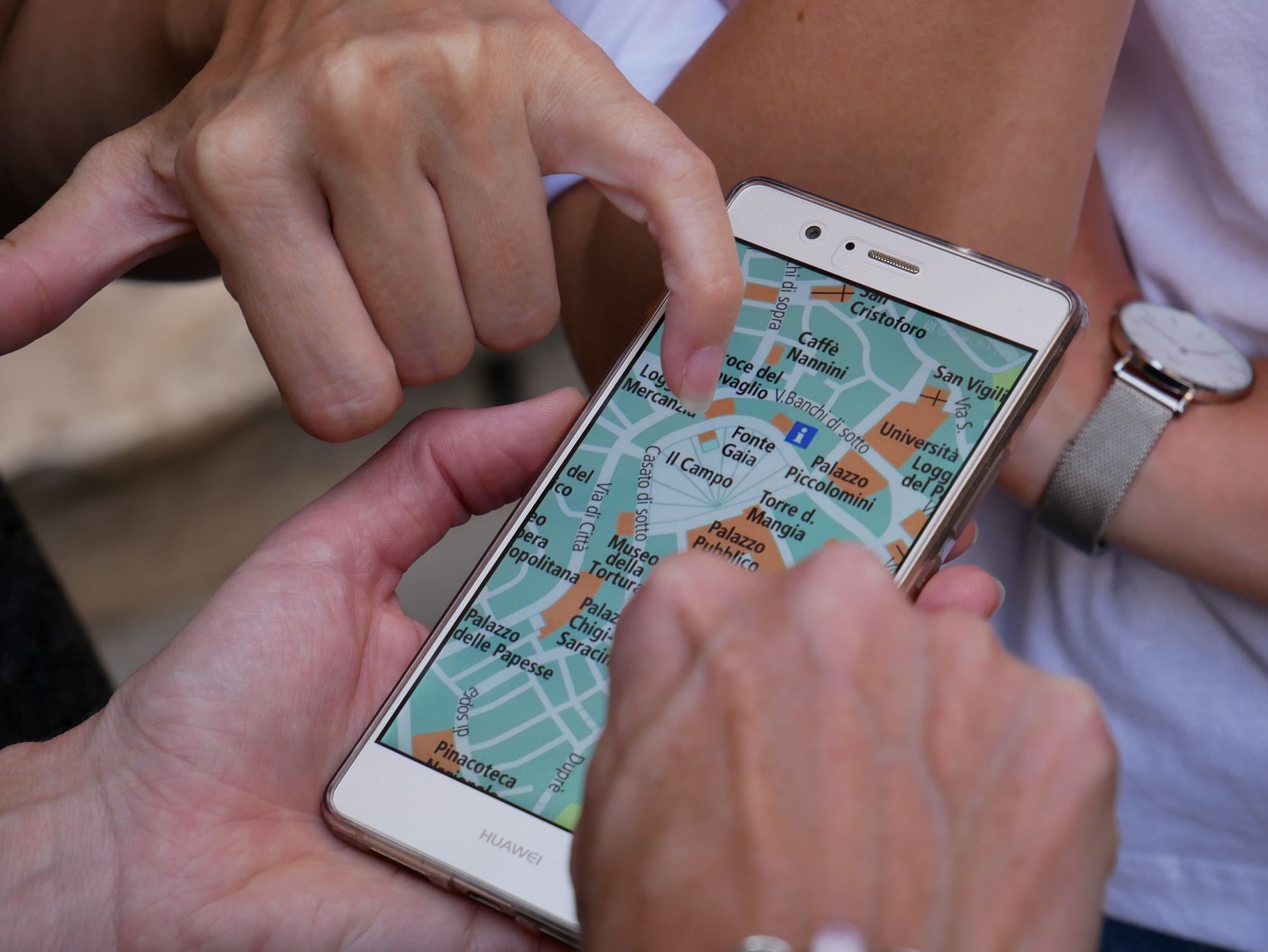 Crisis response: access and preparedness
GIS can facilitate access for humanitarian teams (which roads are destroyed, for example). But it can go further. With relevant data on soil, weather, building conditions, GIS could help humanitarian teams to predict and prepare for the likely impact of a natural disaster. Humanitarian organizations can then prepare themselves more adequately, organize their response more quickly, etc.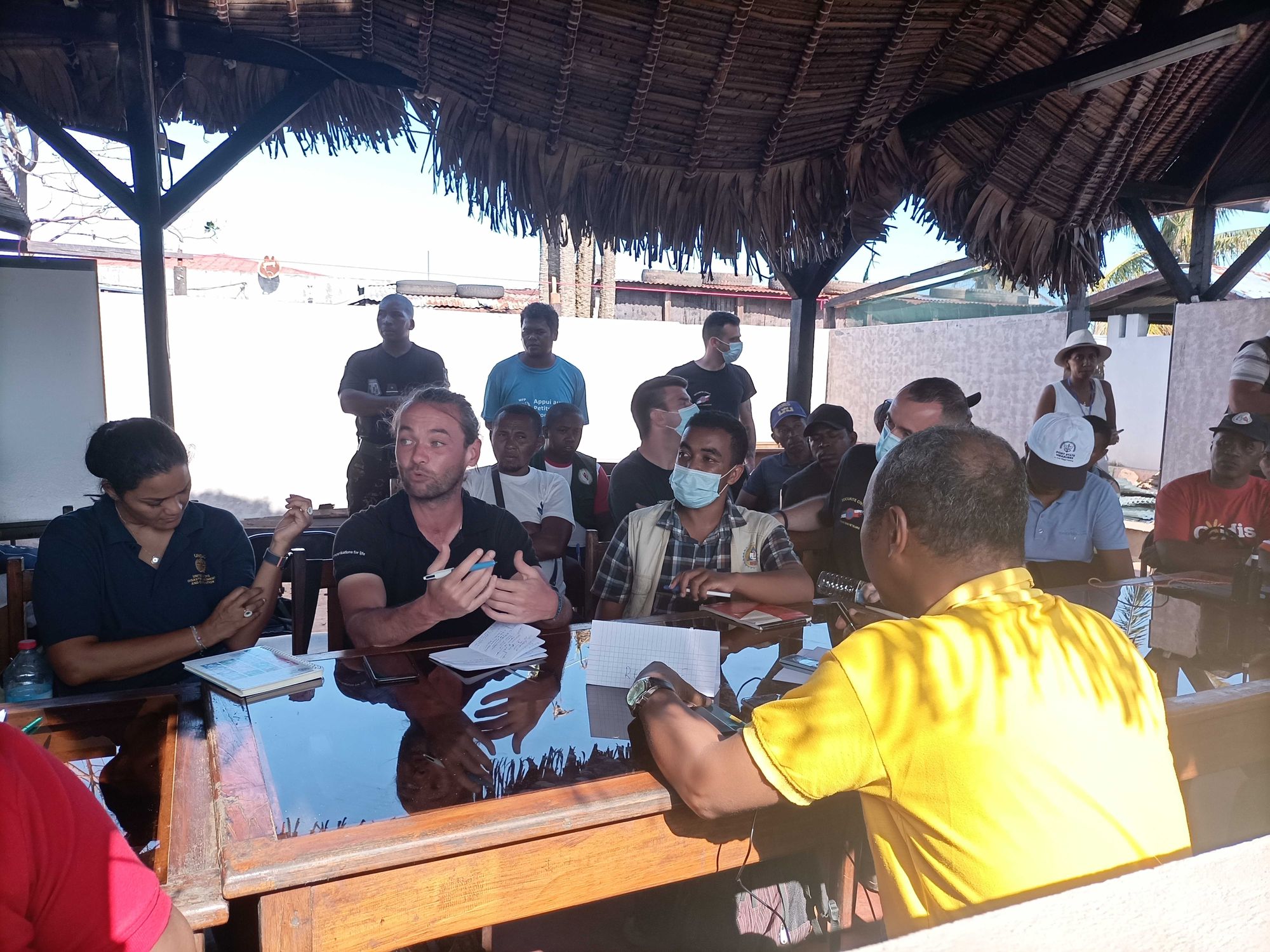 Mapping affected communities
Mapping the affected people themselves is also a key element to accurately assessing needs. GIS can be used to map displacement, from population movements to refugee camps. Maps, relying on satellite imagery, can also be used to provide protection to affected communities in a humanitarian context.
Mapping can also be used to record and highlight human rights violations, like the Rohingya refugee crisis by mapping potential repatriation camps.
In short, Geographic Information Systems are useful for humanitarian work, at every step of the process, helping us to monitor and prepare for a disaster, identify access to an affected area, prioritize needs, and plan development projects.