---
Welcome to issue 19 of the Call to Comms!
June 5th was Environment Day, and it is the occasion to put the spotlight on the way climate change impacts humanitarian action. How does climate change affect humanitarian situations? What can technology do? And how can we be more resilient to climate change?
---
Climate change in humanitarian crises

Why is the climate crisis a humanitarian crisis?
TSF has deployed frequently following natural disasters in the past 25 years, and knows first-hand how much destruction climate-related events can bring. Extreme weather events are a driving force of humanitarian needs, from higher temperatures accelerating the frequency of droughts to rising sea levels exacerbating floods. Each year, millions of people are forced to move due to climate-related events.
How can technology help?
By incorporating technology more in humanitarian actions, we can build a stronger response to such extreme weather events. Satellite data provides precious information to monitor our coasts change and to build strategies, and with digital Geographical Information Systems (GIS), local and indigenous communities can map their territories' biodiversity and contribute to resilience.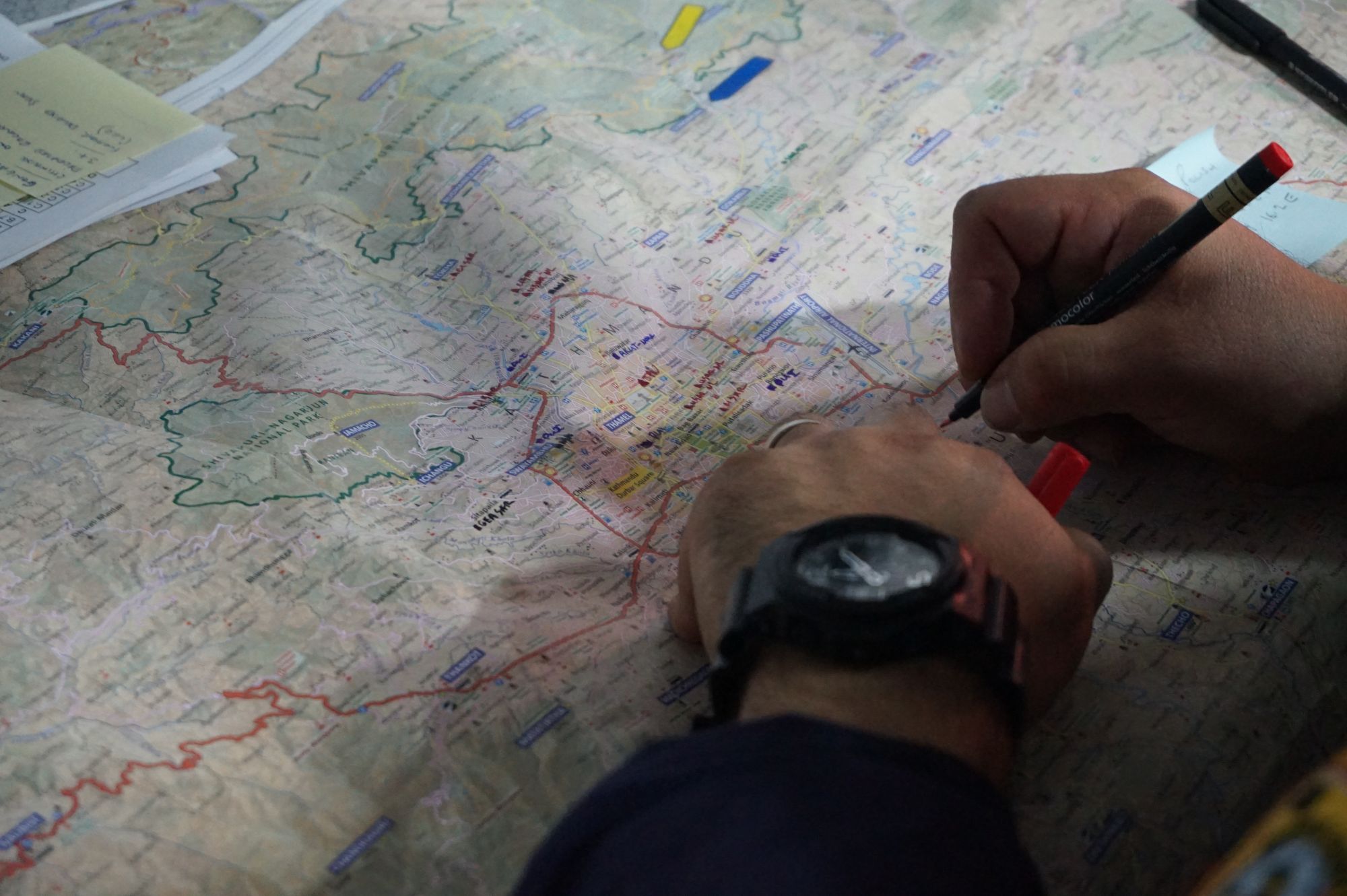 Technology offers many opportunities to prepare for situations, build strategies, involve those most concerned, and ultimately, for humanitarian action to be more resilient to climate change and extreme weather events. This is one of the goals of TSF's project in South-East Asia and in the Caribbean, with emergency telecommunications training for dedicated teams. Read more about the way technology can help us be more resilient to climate change.
"The overall aim of the project is to reduce the impact of disasters on communities by preparing response plans before the emergency strikes."
Sébastien Gillet, ICT specialist and part of the training team on the project.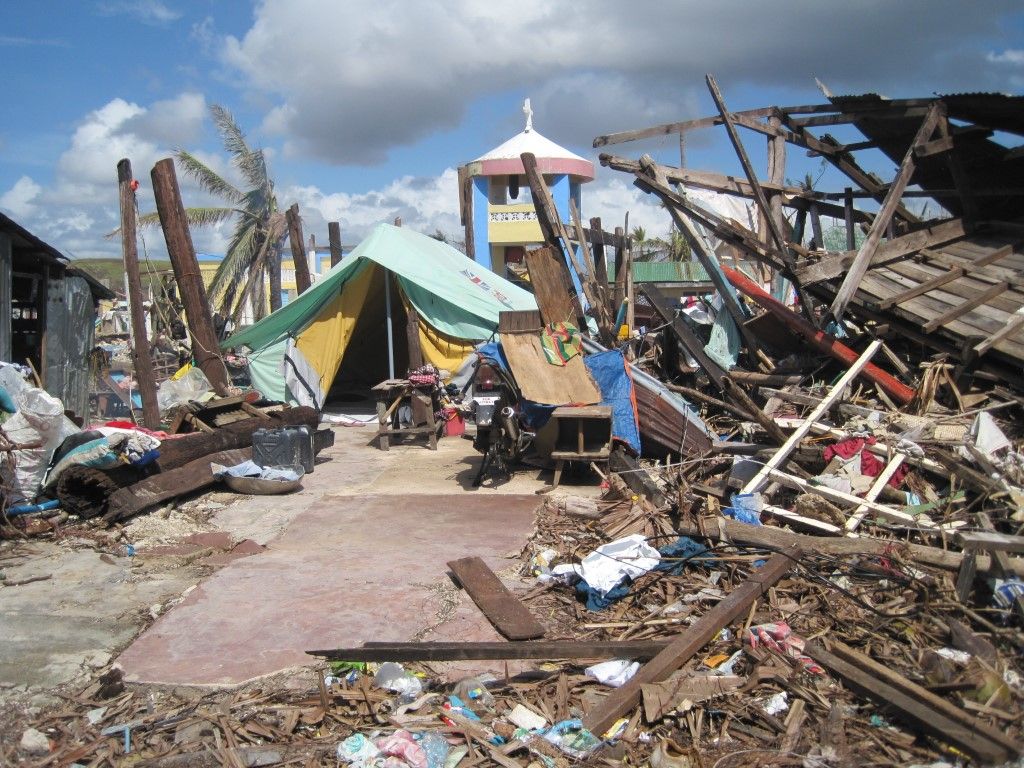 ---
This week's reads
The latest news from TSF, our partners, and the humanitarian and technological web
1- Crucial dam Destroyed on Southern Ukraine's Front Lines
On the night of June 6, a critical dam and hydroelectric power plant along the front line in southern Ukraine have been destroyed. The dam 'could unleash destructive flooding in about 80 settlements', including the city of Kherson.
Dmytro, TSF staff in Ukraine shared: 'As of 9:00 a.m. on June 6, the water level in the Kakhovsky Reservoir is rapidly decreasing, and the evacuation of the population from certain flooded areas has begun.'
2 - Japan to launch satellite made of wood in 2024
A wooden satellite could be launched into space in 2024 by NASA and the Japanese space agency Jaxa. The durability of wood was recently confirmed by the International Space Station, and its durability could be a response to space junk, thanks to easier decomposition on re-entry into the atmosphere.
3 - How to talk about climate change to mobilize action?
UN agencies and external partners recently published 'guidelines for effective climate communications', with three key points.
1. Use authoritative scientific sources, shared by messengers people trust.
2. Focus on possible solutions to avoid 'crisis fatigue'.
3. Mobilize action: explain what can be done, and the importance of solidarity.
4 - Big Tech and AI can support the Global South through early warning tech
Early Warnings for All is an initiative of the World Meteorological Organization (WMO) aimed at ensuring the protection of all from hazardous weather phenomena through early warning systems.
At the recent World Meteorological Congress, the possible contribution of the private sector to "early warning-related capacity gaps in the Least Developed Countries" was discussed. Major IT companies are increasingly investing to support this initiative, whether it's accelerating internet speeds for timely warnings or using artificial intelligence for better global and local collaboration.
See you next week!
---