---
Welcome to issue 14 of the Call to Comms!
In times of emergency, the importance of telemedicine increases, as it can overcome geographical barriers and buy precious time. Technology can be used to prevent humanitarian crises and further medical research – this is why equal access to digital technologies is so important. Discover this week's article: how can we try to bridge the digital divide with satellite technology?

💬 In this week's issue:
---
How can tech make medical support possible?

TSF Providing Connectivity for Medical Support in Syria
TSF has been supporting civilians affected by the war in Syria for 11 years. In the medical facilities of the Union of Medical Care and Relief Organizations (UOSSM), reliable connectivity provided by TSF supports daily activities from teleconsultations to logistics and coordination.
When the earthquake struck, the White Helmets organization also needed emergency communications to connect their headquarters and mobile dispatchers, who could in turn send ambulances to those in need. TSF therefore provided mobile terminals and extended its support to three new UOSSM medical facilities.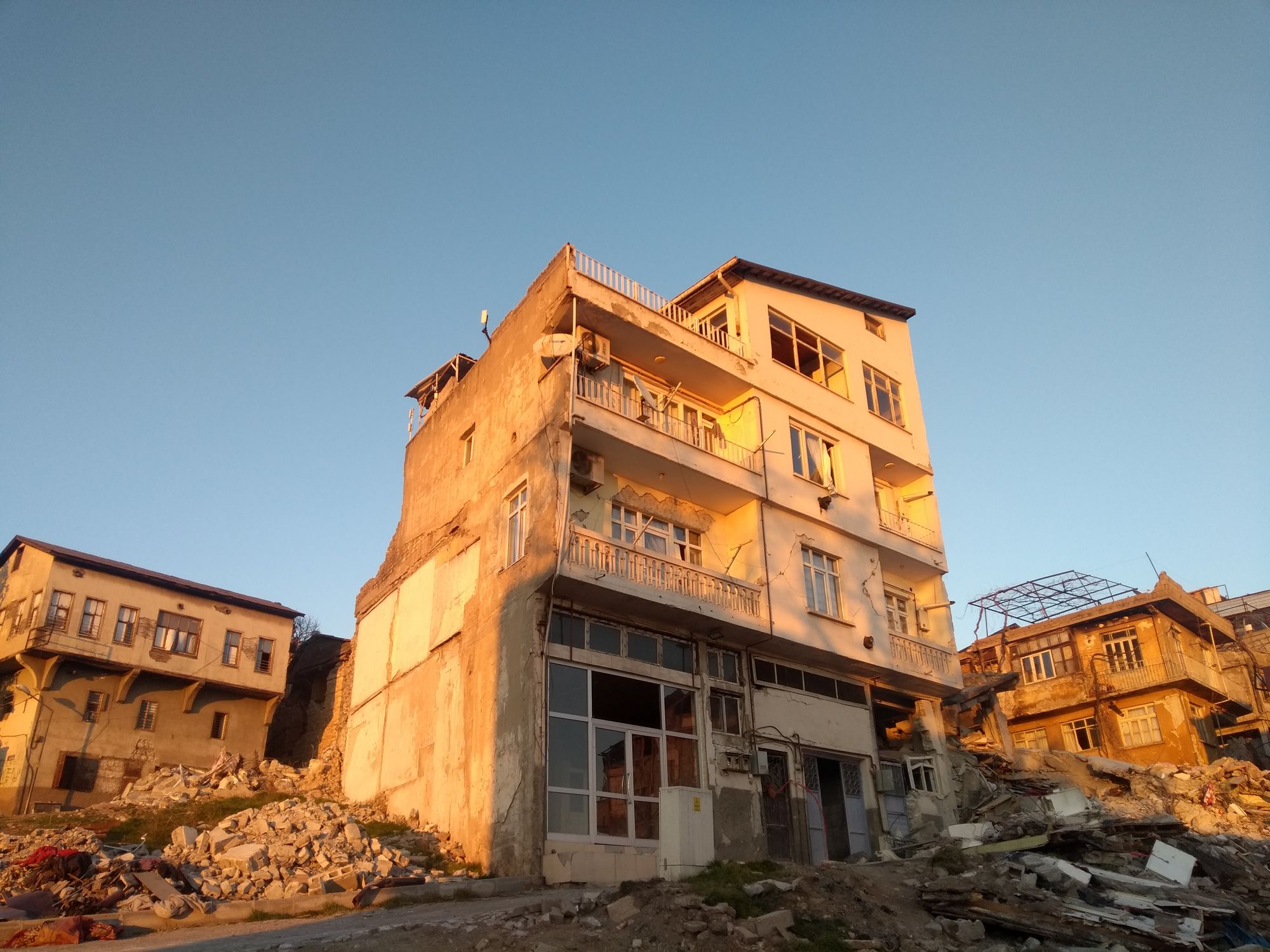 Earth Observation to Detect Viruses
Conditions that allow the transmission of some viruses, like stagnant water for diseases transmitted by mosquitoes, are extremely demanding to monitor on the field. Earth Observation data, obtainable by satellite imagery, is helpful to monitor these conditions, frequently and on a global scale.
Using Tech to Further Medical Research
Electronic health records (EHR) should make it possible to gather millions of patients' records and, by doing so, detect patterns in diseases and possible treatments. However, a lot of EHR isn't accurate or usable. It also raises questions of data protection.
---
🗞 Latest news from TSF, our partners, and the humanitarian and technological web
TSF connected a recovery camp in Ukraine. The camp, near the city of Brody in the Lviv region, is located in the forest outside of the city. 54 internally displaced people (IDP), including 15 children live there. Before TSF connected the camp last week, the IDP had to go to the nearest gas station in the city to access the Internet.
Eutelsat to Connect Schools in North Africa. Enabled by ADVANCE, a connectivity service, Eutelsat and its partner Poulsat will provide internet connectivity in North Africa, in the Sahel region.
---
Connecting people through satellite
There's no doubt that the Internet has become an essential part of our daily lives. However a third of the world's population still lacks access, particularly in countries from the Global South, creating what's called a digital divide, one that hinders progress in economic, social, and educational development.
Satellite technology could be one of the solutions for providing internet access to remote and low-income areas. This is one of the objectives of Konnect, launched by the satellite company Eutelsat in 2020. While it is a solution - it is easier to rely on satellite connectivity than cables when living in an under-connected area - it can still be difficult to finance for some. We asked Eutelsat what steps they were taking to make Konnect an affordable and accessible solution for people living in remote and low-income areas, among other issues.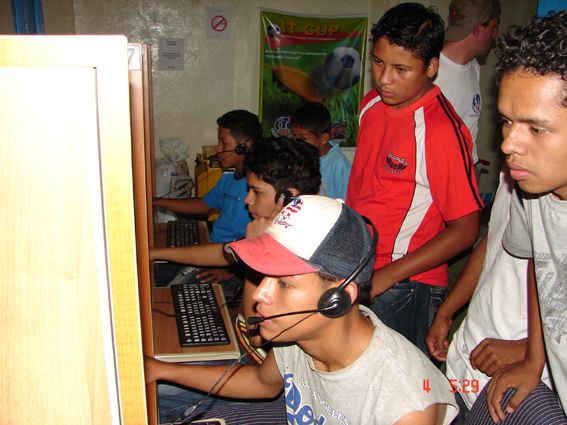 See you next week!
---