⚠️
Last Update: Tuesday 21 February, 5:52 pm (CET)
Tuesday 21 February, 5:52pm (CET)
The emergency response to the earthquake goes on as 2 powerful aftershocks hit Hatay province yesterday evening.
As mobile networks are now coming back to normal in Turkey, TSF now concentrates on providing emergency connectivity to SAR and medical mobile teams in Northern Syria. The 4M people living in this part of the country suffer from malnutrition, lack of infrastructure and economic collapse – and this, for years.
The earthquake emergency therefore adds on an already degraded situation. TSF has reinforced its support to UOSSM mobile teams and medical centres and has provided emergency satellite connectivity to the White Helmets organisation, who has also conducted medical and Search and Rescue operations, and now brings help to the survivors thanks to mobile stations. The connectivity will also support the assessment and reconstruction of damaged buildings or roads.
---
Tuesday 14 February, 5:57pm (CET)
Since deploying to Turkey, TSF strengthened the connectivity capacity of the mobile teams of its partner UOSSM in Syria (Union of Medical Care and Relief Organizations). Several medical centres connected by TSF in Syria are providing first aid to the injured and survivors of the earthquake.
The emergency connectivity installed in Hatay was used by the Urban Search and Rescue team.
One of the main goals of the team in Turkey is to work with local organisations: being in the field allows them to find contacts that we can then refer to, at headquarters, when the mission goes from relief to recovery.
---
Friday 10 February, 7:16pm (CET)
Yesterday (2/9), our team on the ground split, one part of the team going to Antakya, in the Hatay province. Antakya has been hit hard by the earthquake, impacting communication networks. Below is a photo of what the mission environment looked like today during the installation.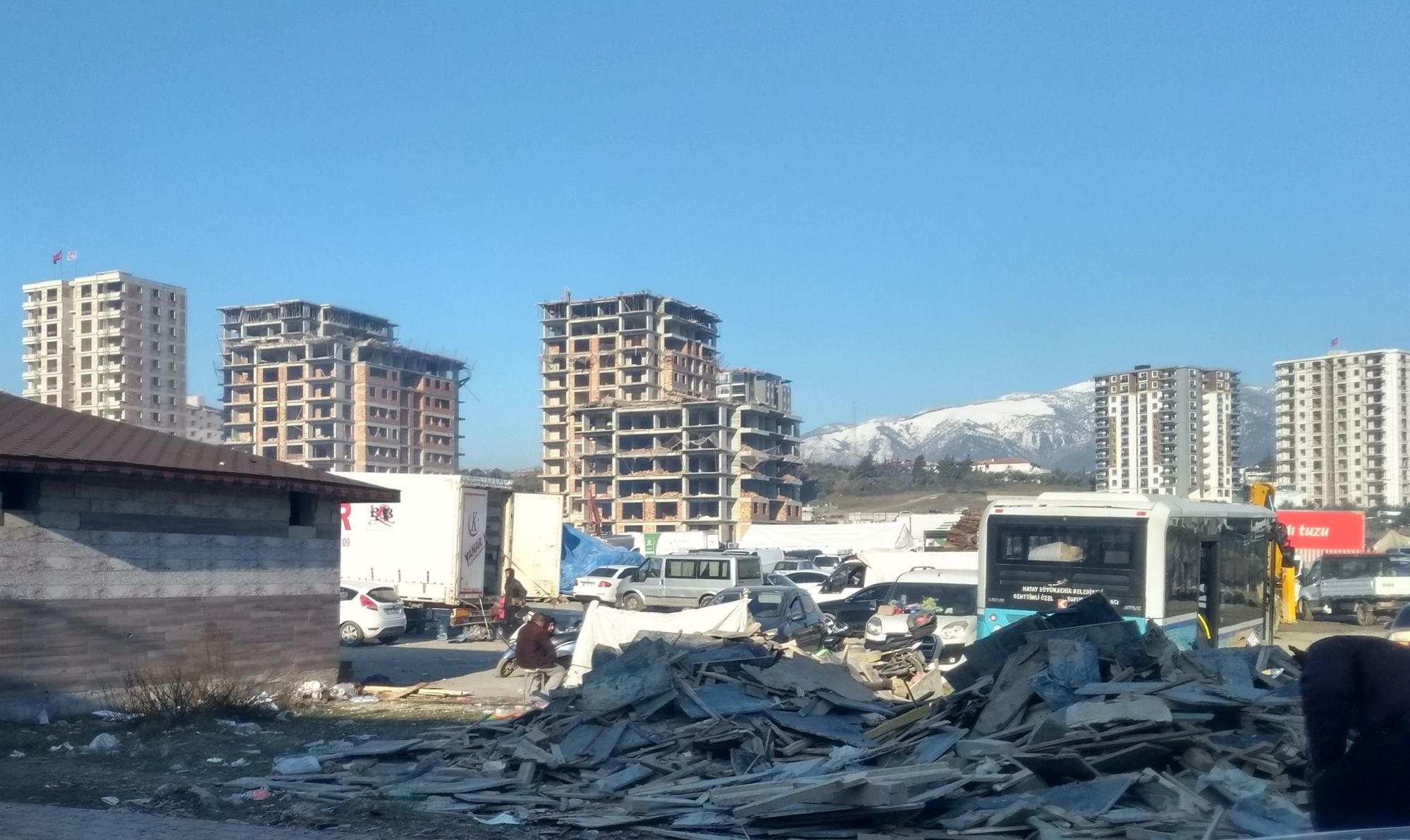 Indeed, Bruno, our ICT specialist deployed to Turkey, installed emergency connectivity, thanks to equipment that provides high-speed connectivity.
In Kahramanmaraş, we will be providing connectivity to PUI, (Pompiers de l'Urgence Internationale, or International Emergency Firefighters). This part of the team is going back to Gazientep, where they're based for now.
---
Thursday 9 February, 10.30am (CET)
TSF arrived in Istanbul on Tuesday morning, before taking an internal flight to Adana. The team met with various partners including United Nations Disaster Assessment Coordination (UNDAC) to discuss where TSF can best help restore connectivity.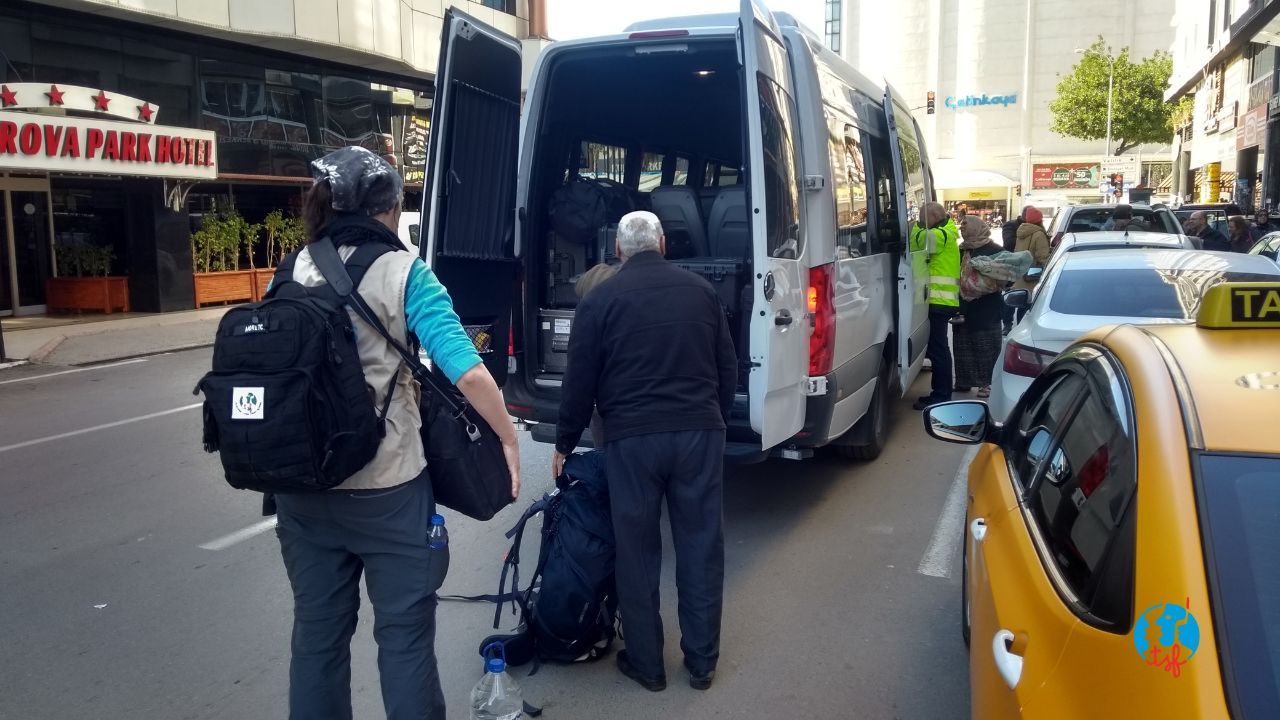 Following such a major disaster, when international organisations arrive in the country to support the response mechanism, UNDAC's role is to provide ''Assessment, coordination and information management'' to help coordinate incoming international relief and on-site operations.
The TSF team will now split up to focus on the main cities whose telecommunications network have been hit the hardest. One part of the team will be heading to Antakaya (Hatay province) with another heading to Gazientep and eventually Kahramanmaraş.
---
Tuesday 7th February, 10:45 am (CET)
TSF's team is currently travelling towards Turkey. Flights change due to the crisis, but TSF is mobilising its resources to make sure the team makes it to the affected areas.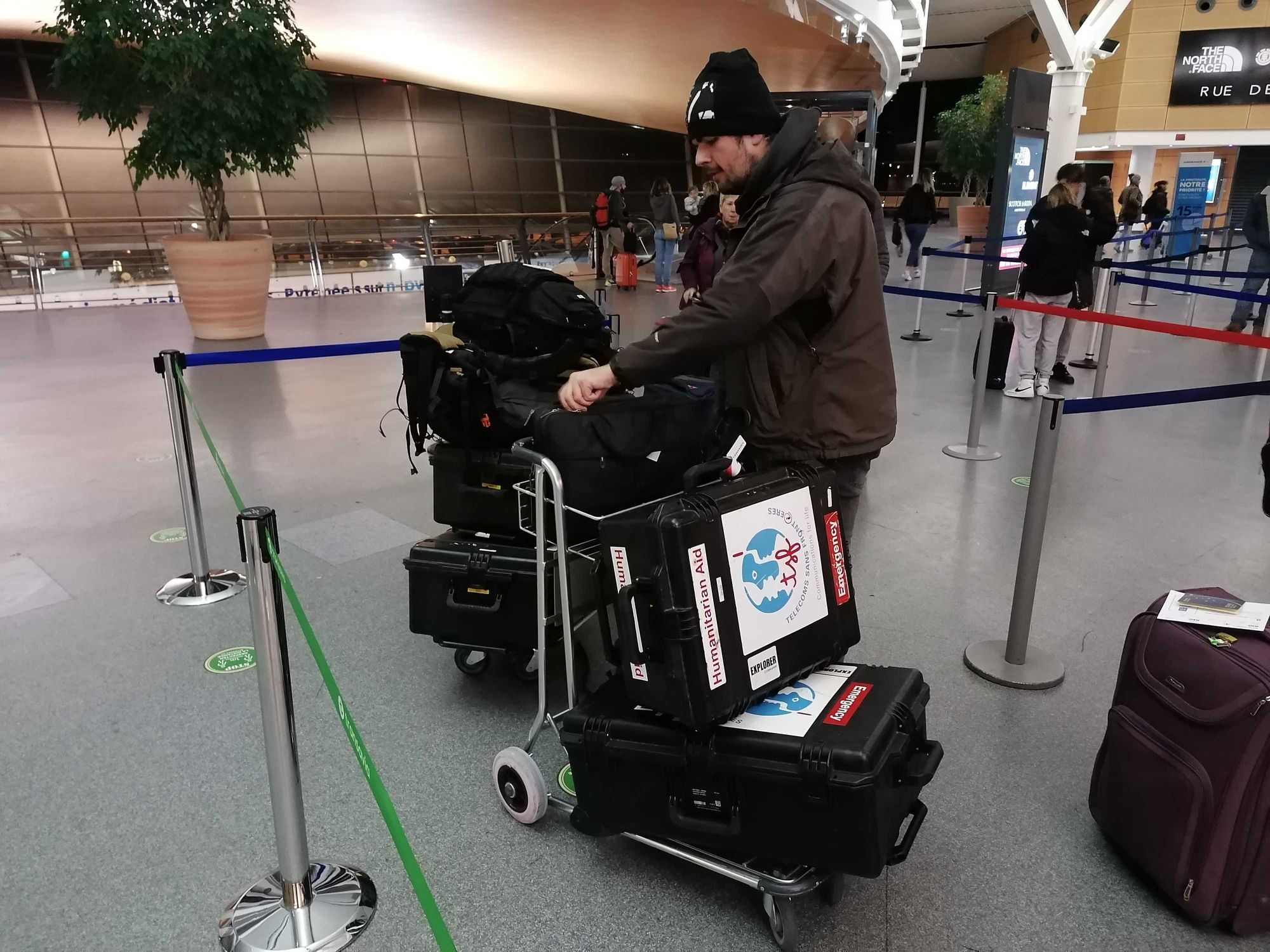 ---
Monday 6 February 12:45 am (CET).
Following two powerful and deadly earthquakes (7.8 and 7.5 magnitude) earthquakes that occurred in the South of Turkey and Northern Syria in the morning of Monday 6 February, 2023, we are deploying a team from Télécoms Sans Frontières to Turkey.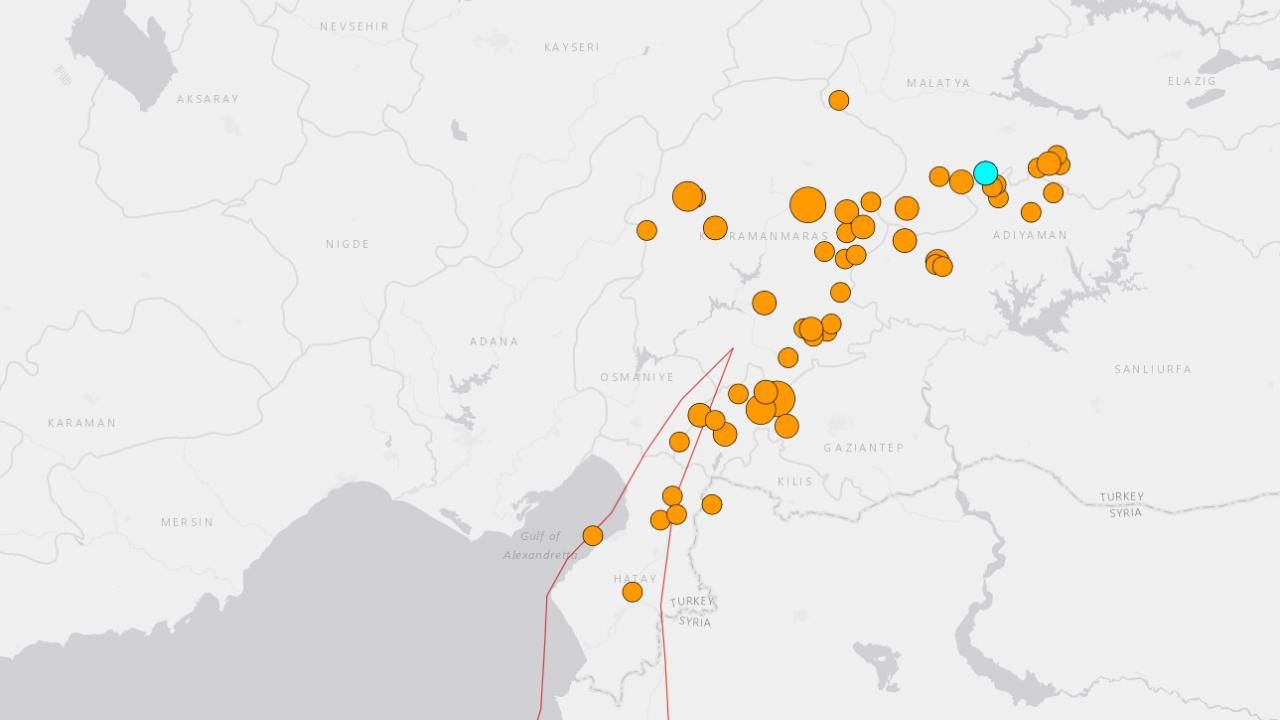 We are currently in contact with our NGO and UN agency partners to provide rapid and coordinated emergency communications support in the affected areas.
We will be updating this page as new information arrives.