Welcome to issue 39 of the Call to Comms!
This Monday marked the beginning of the Global Media and Information Literacy Week! It's also an opportunity to stress the importance of media literacy, and why it has become an essential tool to understand and analyze information. This week, we focus on a method useful to be sure of what you read online.
Also this week: a special focus on the situation in Gaza, 6 months of war in Sudan, and Capacity Europe.
---
Media and Information Literacy
What is Media and Information Literacy?
In our interconnected world, we're exposed to huge streams of information from a variety of online sources. Whether it's online newspaper articles, YouTube videos or this newsletter, media literacy is key to determining which information is reliable and which is not.
Media and information literacy empowers people to engage with information they find online, and reduce the risk of misinformation and the spread of fake news.
How do I know if what I see online is trustworthy?
If, like most of us, you've ever found yourself in a situation where you weren't sure about the reliability of a piece of information, the CRAAP test can be a useful tool to critically evaluate the quality of any source of information.
What role does media literacy play in TSF projects?
The Internet offers an almost infinite source of information and has a real potential in our everyday life. However, being aware of its limitations is also important, to mitigate the risks of misinformation.
This is one of the objectives of our project in Madagascar: teaching young Internet users how to use this digital tool in a safe manner by raising awareness of its potential risks.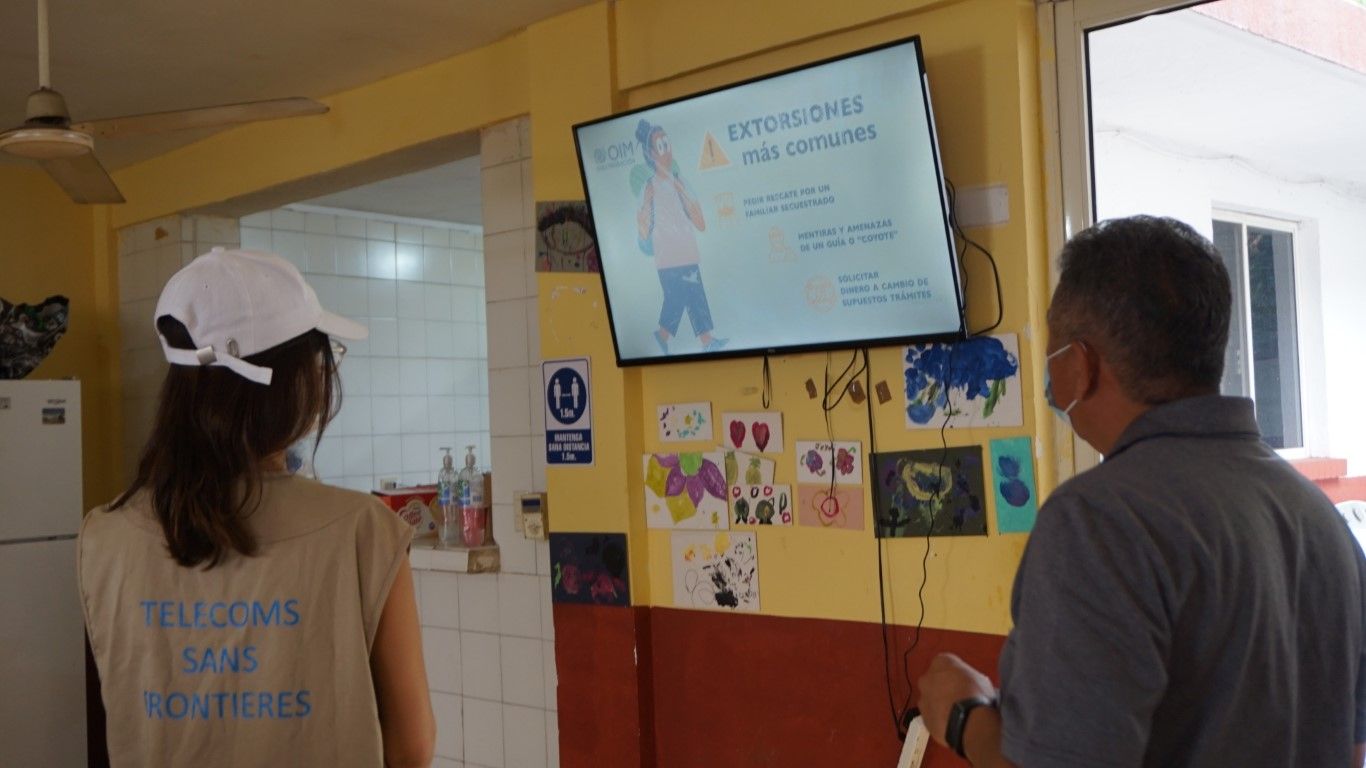 ---
This week's reads
1 - The situation in Gaza: special focus
2- Crisis in Sudan
3 - Interviews from TSF staff: learn more about our work directly from our team
---
Also this week
Thank you to all participants and ambassadors for the opportunity to spread TSF's mission and message during the Capacity Europe event!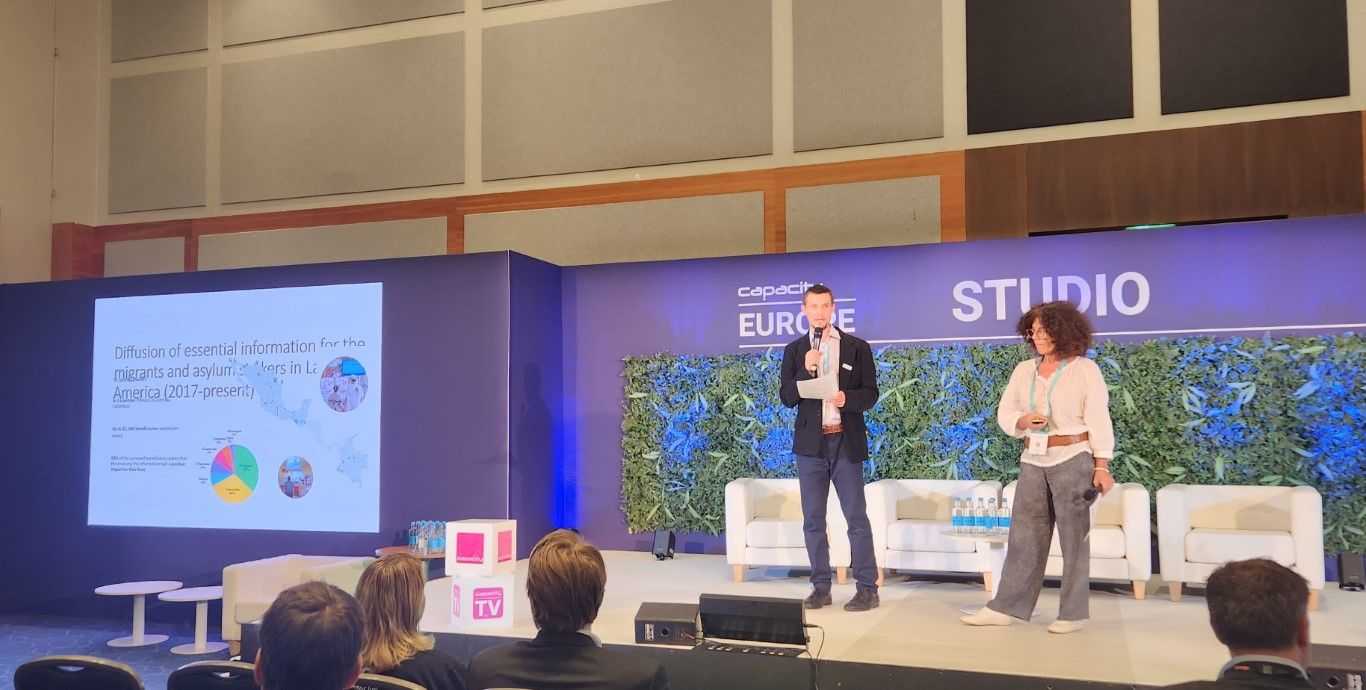 See you next week!
---