As anyone who works in humanitarian aid will attest, it's very difficult to predict what will happen tomorrow. The world is not the same as the one the founders of TSF found themselves in some thirty years ago. So when we look back on the year 2022, one that began with multiple cyclones in Madagascar and a war in Ukraine that would have global ramifications, it's fair to say there was nothing ordinary about it, nor one that could have been predicted.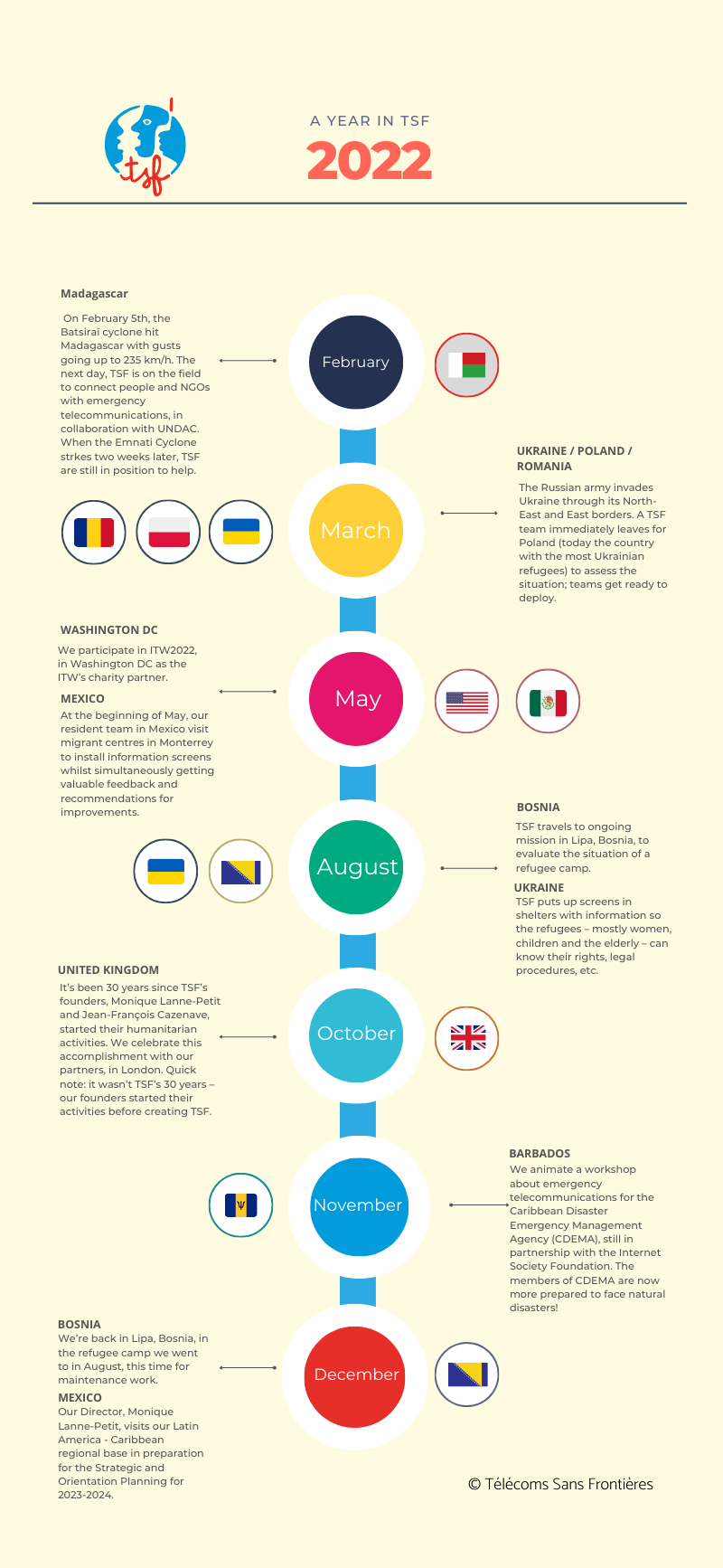 February
MADAGASCAR. On February 5th, the Batsiraï cyclone hit Madagascar with gusts going up to 235 km/h. The next day, TSF is on the field to connect people and NGOs with emergency telecommunications, in collaboration with UNDAC.
"The connection is essential to be able to be in contact with our headquarters and to provide information in real time. Without your connection we would be non-operational," Marie Pierre, from the International Organization for Migration (IOM)
By a stroke of luck, TSF was still in Madagascar when the Emnati cyclone arrived on the 22nd of February, and therefore in position to continue helping with the relief efforts.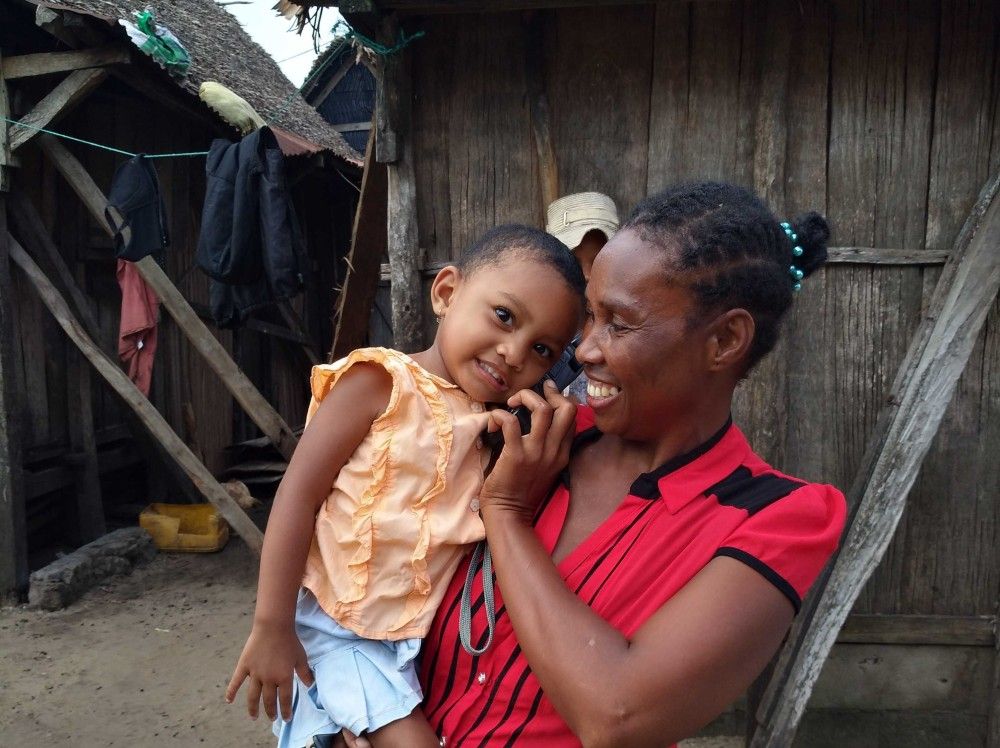 POLAND :On the 24th February, the Russian army invades Ukraine through its North-East and East borders. On the 28th, a TSF team leaves for Poland (today the country with the most Ukrainian refugees) to assess the situation with more TSF teams later on deploying to Ukraine, Romania and Moldova to meet the needs of Ukrainian refugees and other NGOs with Internet connectivity.
"When millions of refugees poured into Poland in just a few days to stay safe from the violence in Ukraine, the situation was very chaotic and we identified very quickly that the need for access to clear and accurate information would be crucial to helping them adjust to their situation." Sébastien Latouille, TSF Delegate for Europe & Middle East
March  
ROMANIA: We connect our first bus from the convoy from Palanca, Moldova, to Romania. Refugees, who spend hours in these buses, can now use this time to search for information and keep in touch with their loved ones with free Wi-Fi.
"It was a bit of a breakthrough. Having visited the various checkpoints, we noted that they didn't stay in the same place long. We realised that most of the Ukrainian people were trying to find refuge and therefore the best chance we had to help them was when they were in transit on the buses.' Emmanuel Jean, part of the TSF team deployed in Romania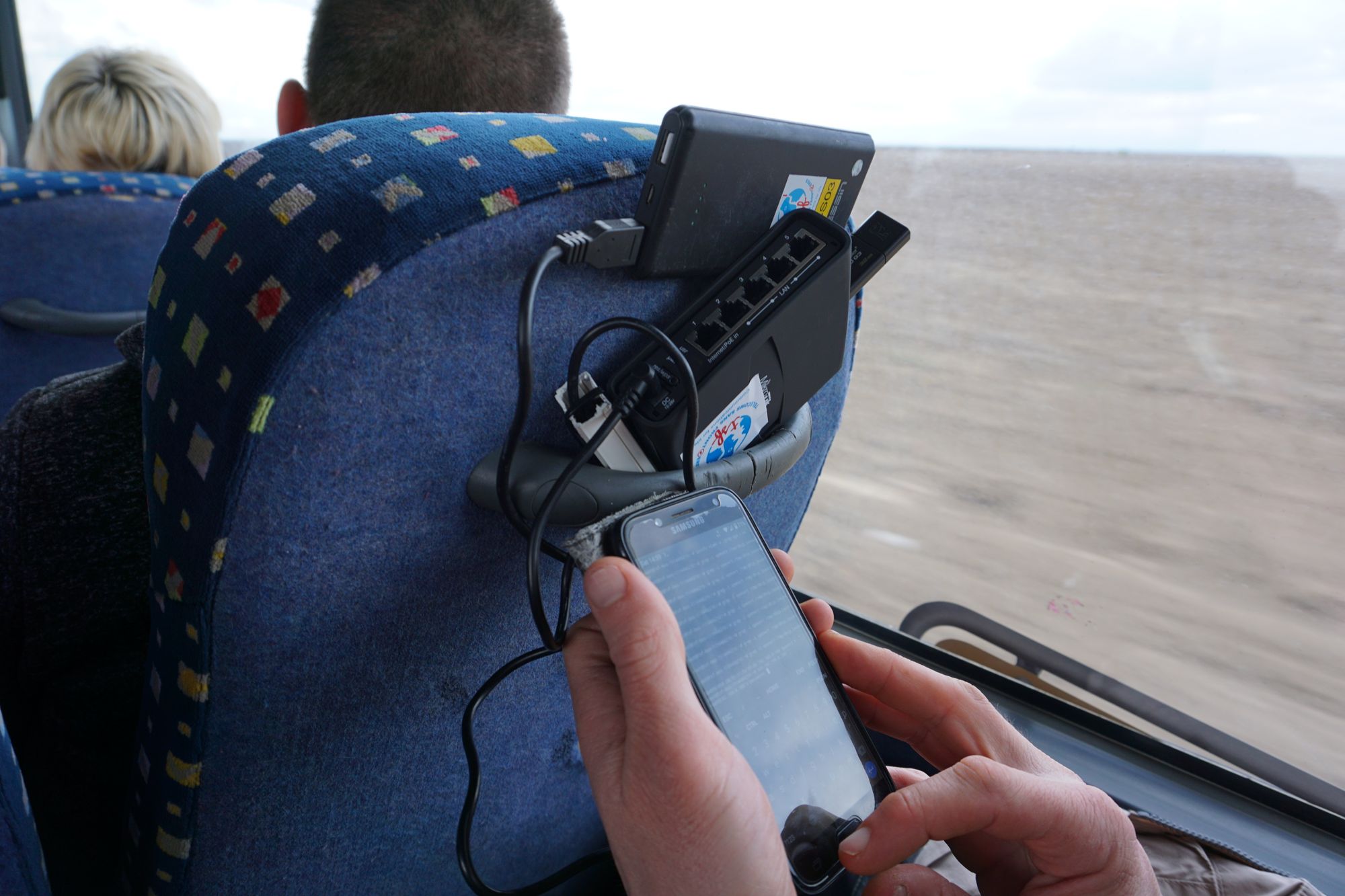 May
USA: We participate in ITW2022, in Washington DC as ITW's charity partner.
MADAGASCAR: We organise Safer Internet Day 2022 in Miarinarivo, Madagascar, with the help of our team in the Centre IT CUP. The day aims to educate young people on what the Internet is, useful resources, and introduce them to technology and programming.
"The Safer Internet Day is the ideal opportunity to attract the curiosity of young people on responsible use of the internet, and raise their awareness on its issues" - Irinah, IT Cup Centre Manager in Miarinarivo.
MEXICO: At the beginning of May, our resident team in Mexico visit some migrant centres in Monterrey to install information screens whilst simultaneously getting valuable feedback and recommendations for improvements. The team also participated in a workshop with FM4PasoLibre, a local organisation dedicated to promoting human rights of migrants and refugees, to discuss the migratory context.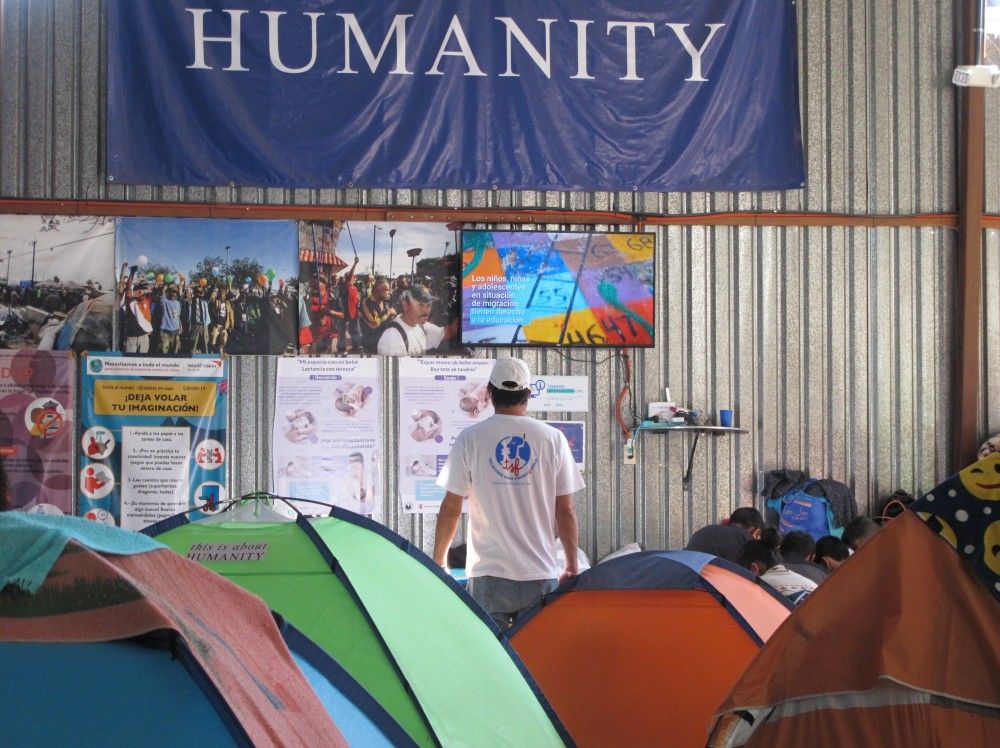 August  
UKRAINE: TSF puts up screens in shelters with information so the refugees – mostly women, children and the elderly – can know their rights, legal procedures, etc.
BOSNIA: TSF travels to the ongoing mission in Lipa, Bosnia, to evaluate the situation of the refugees in the camp and their use of TSF's connectivity.
October
MADAGASCAR: A day of celebrating the 10 year anniversary of the IT CUP program in Miarinarivo, a program that links new technology, football and humanitarian action, with a football tournament.
"We are happy to have modestly contributed to the digital development of the Itasy region, hoping that the IT CUP centre will continue to grow over the next 10 years, to support the local population and their children"
- Karim Mokhnachi, President of the IT Cup
UNITED KINGDOM: Still on anniversaries: it's been 30 years since TSF's founders, started their humanitarian activities. We celebrate this accomplishment with TSF's partners, in London. Quick note: it wasn't TSF's 30 years – our founders started their activities before creating TSF. A bit tricky, we know.
"As an NGO focused on new technologies, we are aware of the environmental and social limits of digital technologies; and we are also convinced that a responsible use of these tools provides crucial support in humanitarian crises. We wish to continue this commitment with you in this perspective of resilience where technical means are at the service of the dignity of the person.."
- Monique Lanne-Petit and Jean-François Cazenave
November
MADAGASCAR: We recruit two international volunteers for the IT Cup project and regional capacity reinforcement in the Caribbean and South East Asia, in partnership with Internet Society Foundation. If you're interested in joining us, check here for opportunities!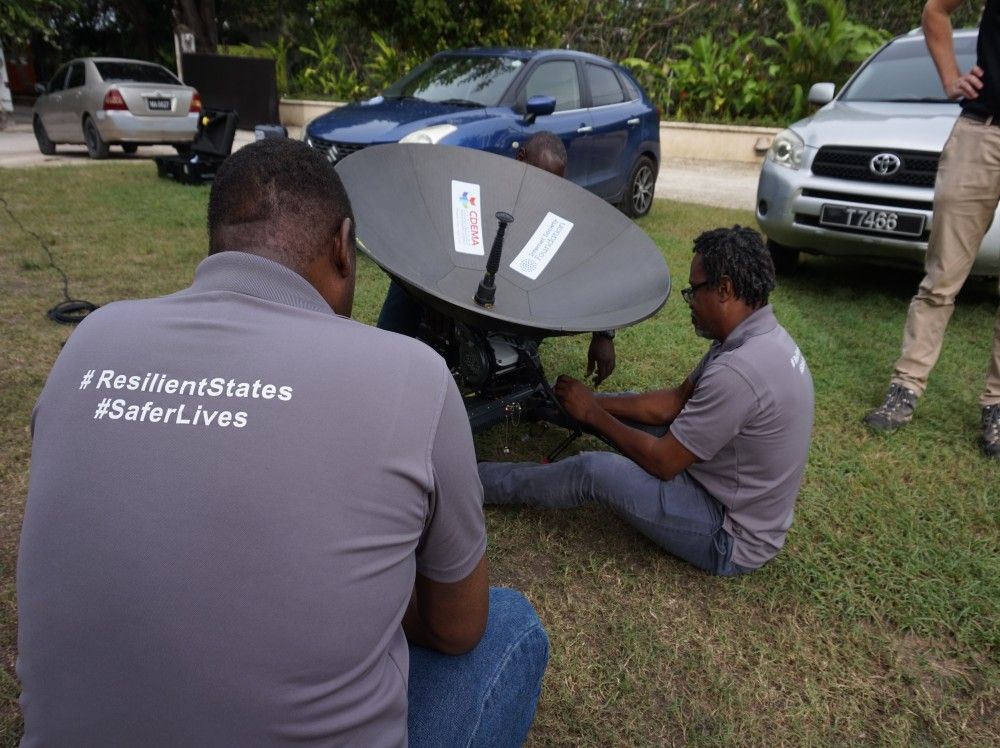 BARBADOS: We animate a workshop about emergency telecommunications for the Caribbean Disaster Emergency Management Agency (CDEMA), still in partnership with the Internet Society Foundation.
December
MEXICO - At the beginning of December, our Director, Monique Lanne-Petit visited our Latin America - Caribbean regional base in preparation for the Strategic and Orientation Planning for 2023-2024.
"It was not only great to spend time with the TSF team and discuss our vision for 2023, but meet with regional managers from the International Organization for Migration (IOM) and International Committee of the Red Cross (ICRC). Moreover, it was an opportunity to measure the relevance of our project to disseminate information to mobile populations"
Monique Lanne-Petit, Director of TSF.
BOSNIA: We're back in Lipa, Bosnia, in the refugee camp we went to in August for maintenance work and monitoring.
Thank you for coming along with us on this journey to the past! Many projects from 2022 will undoubtedly be important for 2023 as well, specifically in the Ukraine war.