Welcome to issue 43 of the Call to Comms!
This week we take you with us to Madagascar to meet Zacharie, who's working as an educator at the IT Cup Center. During his interview, Zacharie shared insights into his mission and lifelong commitment to helping those in need.
Also this week: Updates on the humanitarian situation in Gaza and in Sudan.
---
Zacharie, TSF Educator in Madagascar
Meet Zacharie, an educator and facilitator at the IT Cup Center in Miarinarivo, Madagascar. Miarinarivo is a town in the Itasy region, home to many schools where children from the countryside can come to study. As this is mainly a rural area, digital education is particularly important for Internet users. As Zacharie explains it:
"The use of digital technology is now imperative in many areas. Here, at Miarinarivo, it is especially needed in the fields of education, agriculture and sustainable development."
The IT CUP Center in Madagascar aims at narrowing down the digital gap that persists in the region, through Information and Communications Technology (ICT) tools.
"We found that the digital divide in the region still remains very important. Accordingly, the IT Cup center becomes a place or a hub for inhabitants of Miarinarivo, to solve these issues, in terms of digital communication."
Among his many tasks, Zacharie helps participants send emails, organizes the center's workshop activities, trains high school students and farmers to safely use the Internet and he is also in charge of the equipment's maintenance.
"I am proud when I manage to make my contribution, to help a person who needs it."
When asked about a memorable experience he had at the center, Zacharie told us about an illiterate woman who comes to the center to communicate with her relatives abroad.
"Interacting with beneficiaries and acquiring new skills gives me satisfaction and motivates me to continue this work."
Connecting with people and sharing knowledge is something Zacharie enjoys about his job.
"What I like most about my job is the conviviality and atmosphere at work."
Want to watch the full interview?
---
This week's reads
1- Humanitarian crisis in Gaza
The situation in Gaza remains very critical: the lack of fuel is causing temporary communications blackouts in Gaza, compromising the humanitarian response and jeopardizing life-saving aid.
A joint UN and Red Crescent mission, led by WHO, has successfully evacuated 31 premature babies from Al-Shifa hospital in the north of the Gaza Strip to a maternity hospital in the south, where they are being assessed and stabilized.
The Israeli siege of Gaza's largest hospital, Al-Shifa, has prompted humanitarian organizations to reiterate their call for a ceasefire and urged the parties to the conflict to respect international humanitarian law.

The conflict in Sudan intensifies, killing thousands and displacing at least seven million people, in just a few months.
The humanitarian situation is dreadful: malnutrition is rising, water-borne diseases are spreading rapidly and sexual violence is being used as a weapon of war.
Humanitarian aid in the region is compromised by security concerns and lack of funds.
---
See you next week!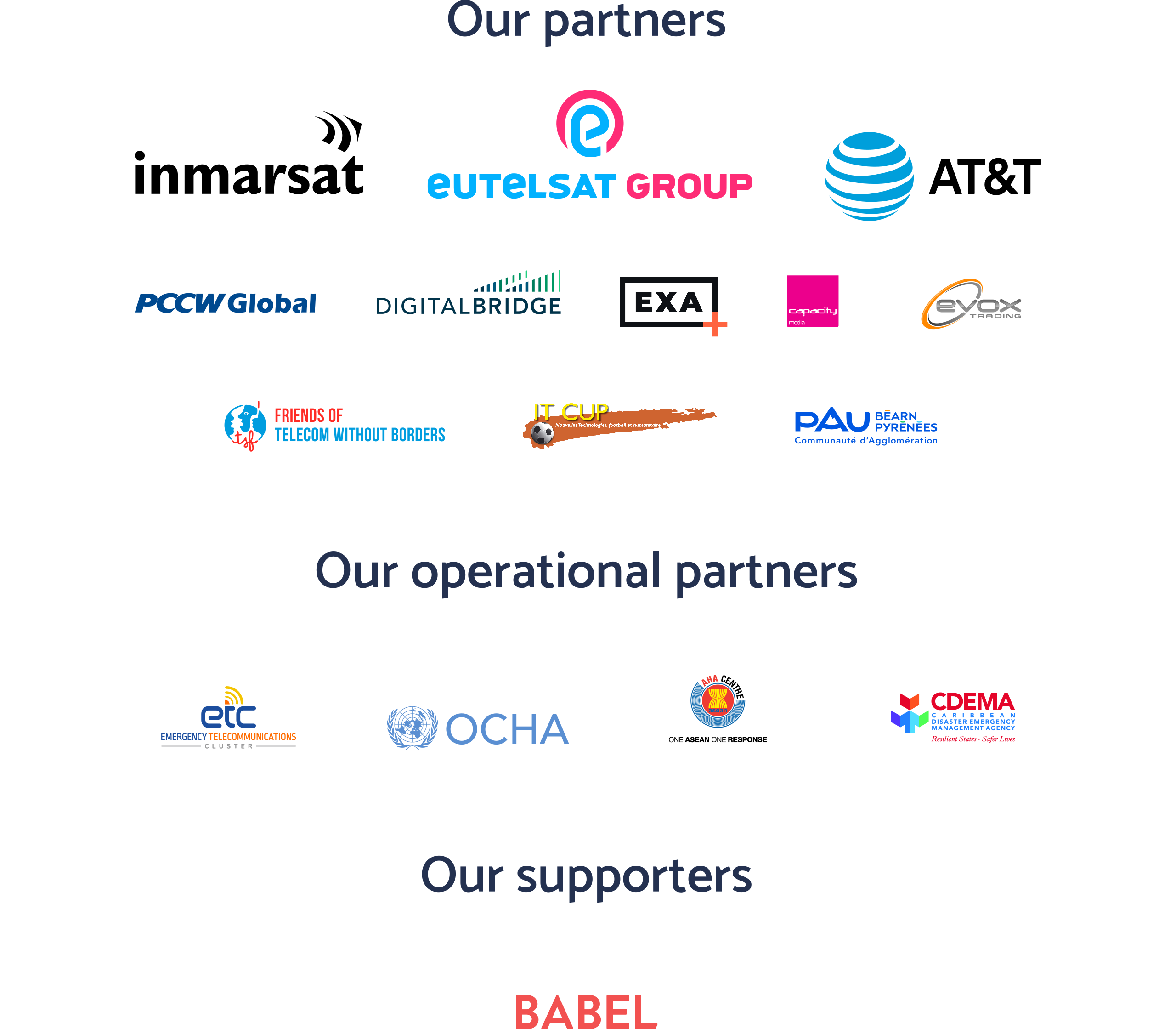 ---