Welcome to issue 22 of the Call to Comms!
This week, TSF is proud to publish its annual report for 2022! Discover our actions and missions, from Ukraine to Mexico.
Also this week: a new version of the Grand Bargain - an agreement to reform humanitarian action - and climate funds criticism.
---
TSF's 2022 Annual Report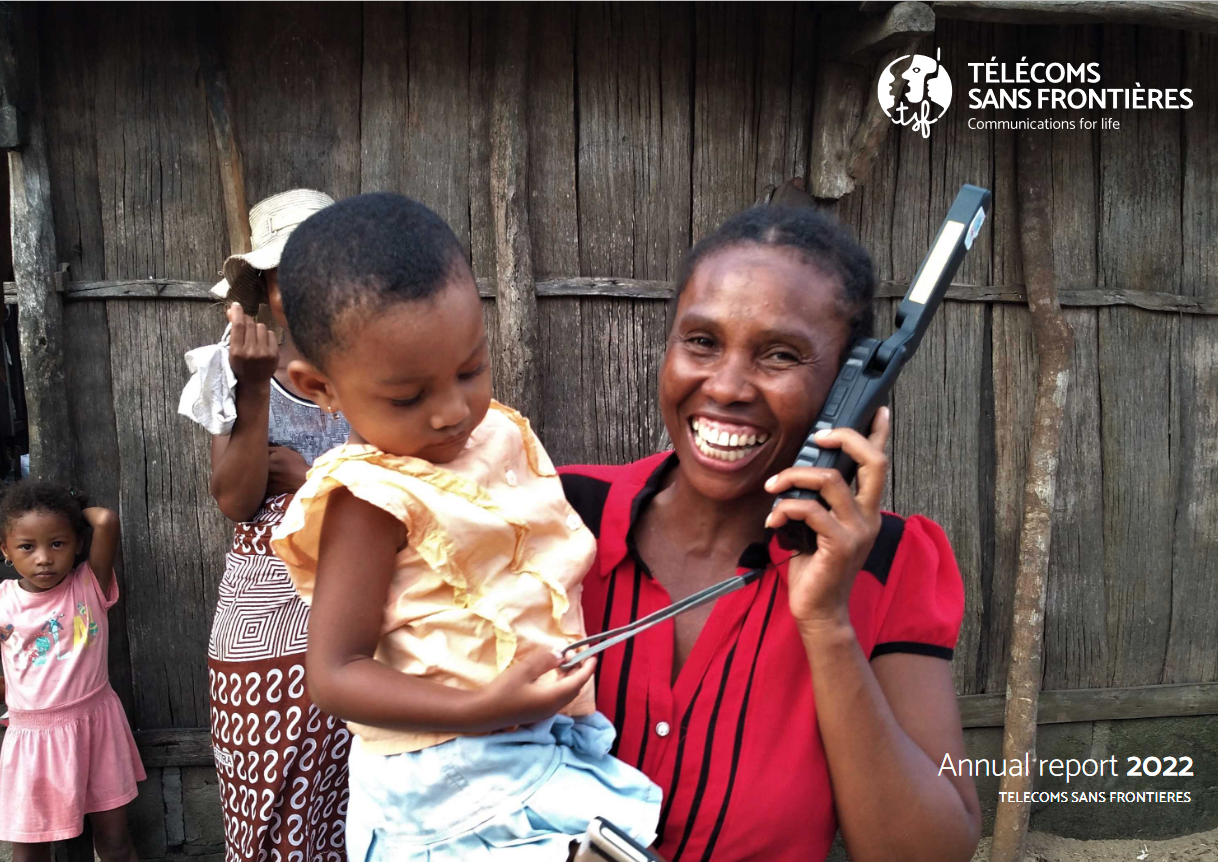 1 - Thanks to the support of our partners, in 2022, TSF was able to support:
416,279 people
142 organizations
2 - TSF's actions focused on:
Connectivity (67%): providing Internet to affected populations and organizations
Access to Information (22%): disseminating essential information so that asylum seekers can make informed decisions
Digital Inclusion (10%): bridging the digital divide
3-  This year we operated in these 3 contexts:
War in Ukraine: in Ukraine, Poland, Romania
Displacements of populations: in Bosnia, Greece, Mexico, Colombia, Guatemala
Community Resilience: in South-East Asia and the Caribbean, Haiti, Madagascar
"In 2022, 100 million people were forced to leave their homes, whether due to climate change, wars or situations of violence and misery. These situations in Latin America, around the Mediterranean or in Ukraine show us every day how important it is, for people forced to leave, to have the opportunity to express themselves, to be informed and to communicate."
Jean-François Cazenave, TSF President
The report also includes a world map of where TSF was active in 2022, figures and data to help you understand our work, stories of the people we supported and worked with, photos and special features.
Read our Annual Report here.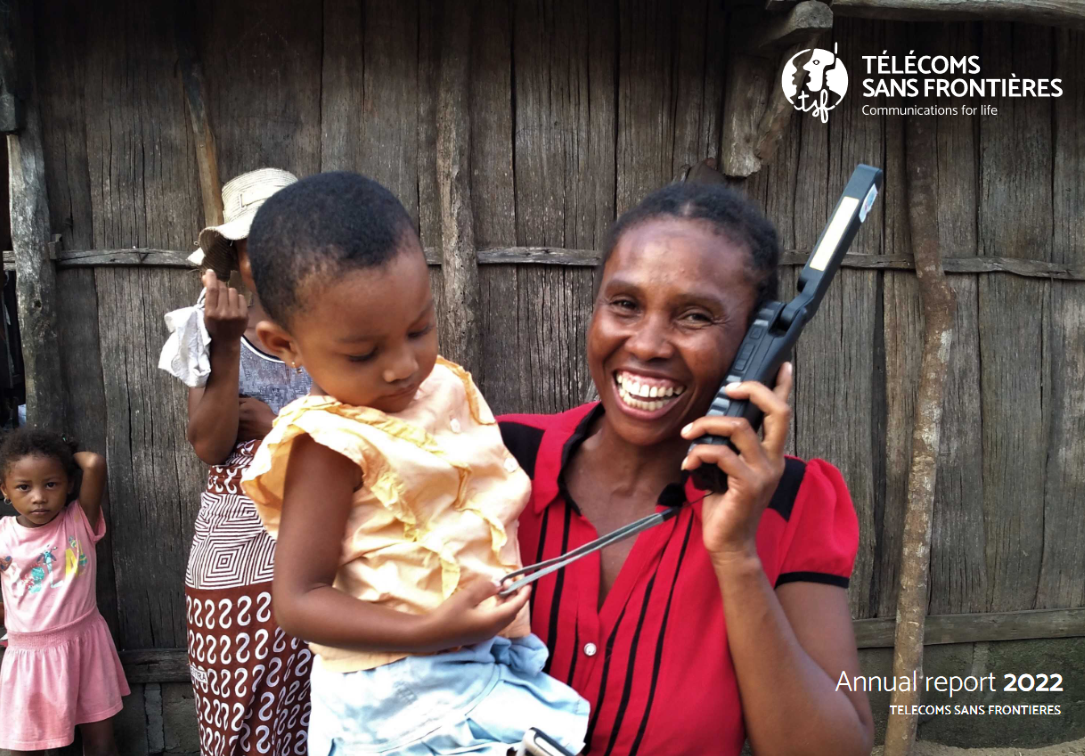 ---
This week's reads
The latest news from TSF, our partners, and the humanitarian and technological web
1 - New version of the Grand Bargain, a humanitarian reform
Seven years after the adoption of the Grand Bargain, an agreement between major donors and humanitarian organizations aimed at improving outcomes for affected populations, the signatories have launched a new version to meet the growing financial needs of humanitarian action. One of the priorities is to step up anticipatory action and improve the integration of technology.
2 -  Criticism on Climate Funds during global finance summit
During the New Global Financial Pact Summit on June 22-23, leaders from Africa and Latin America shared frustrations about climate funding. According to Egyptian President Abdel Fattah el-Sisi, the pledge from high-income countries for $100 billion annually to help other countries face climate change has not been met. A recent UNICEF report warned that only 2.4% of the Multilateral Climate Funds go to projects dedicated to children, even though more than a billion of children are at extremely high risk of the impacts of the climate crisis.
See you next week!
---